NetX Portals enable beautifully simple tools for telling your Brand Story.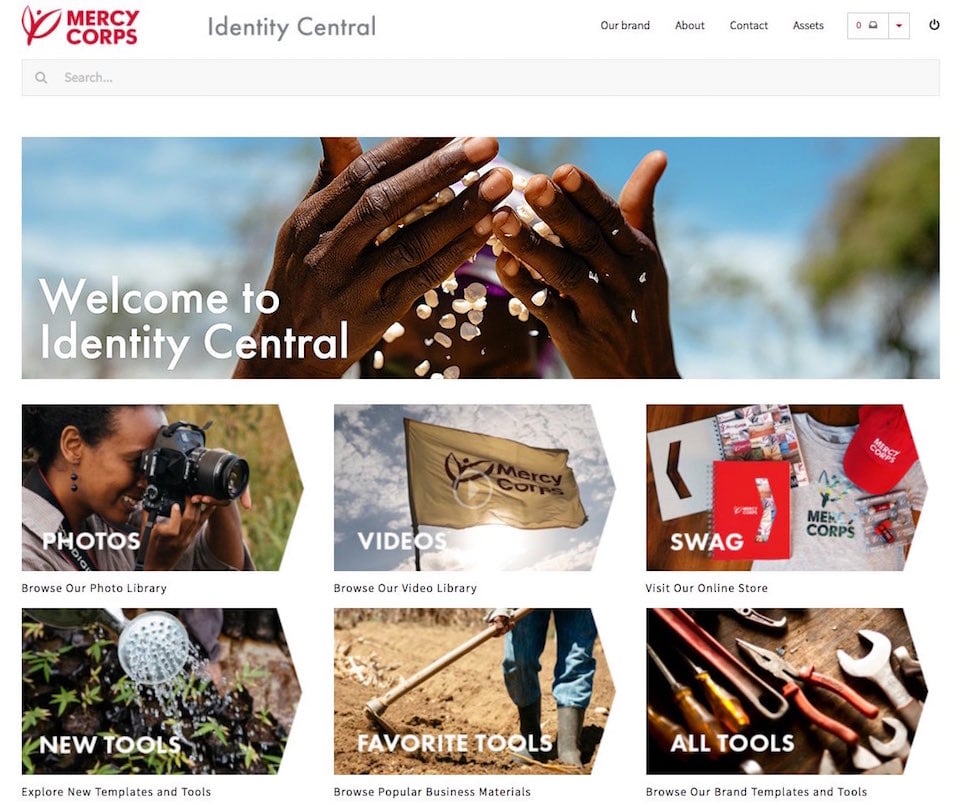 With NetX, you can quickly create a Media Portal for distributing brand assets.
Every interaction that customers and partners have with your brand - including your digital asset management system - reinforces perception, so it has to be good. When you overlay a branded interface on top of the NetX platform, you leverage your existing taxonomy and permissions, to promote your organization's corporate identity.
Market curated collections to your users
NetX offers multiple ways to organize and collect assets - and all of these can be published directly to your Portal. Your Portal homepage can drive traffic.
Create Content Pages with our MicroCMS
Brand managers, Creative Directors, and Marketers can create content pages to present brand guidelines. Detail your vision around Color, Typography, Patterns, Logos, Partnerships and more.
Benefits


Develop a centralized hub for wide-spread access of branded materials.
Ensure the latest assets and guidelines are always available.
Reduce content misuse and file duplication, no coding required.
Includes a lightweight content management system for adding text web pages.
Available as a hosted service, with 99.9% uptime and 24/7 delivery.
Track engagement with Google Analytics and NetX reports.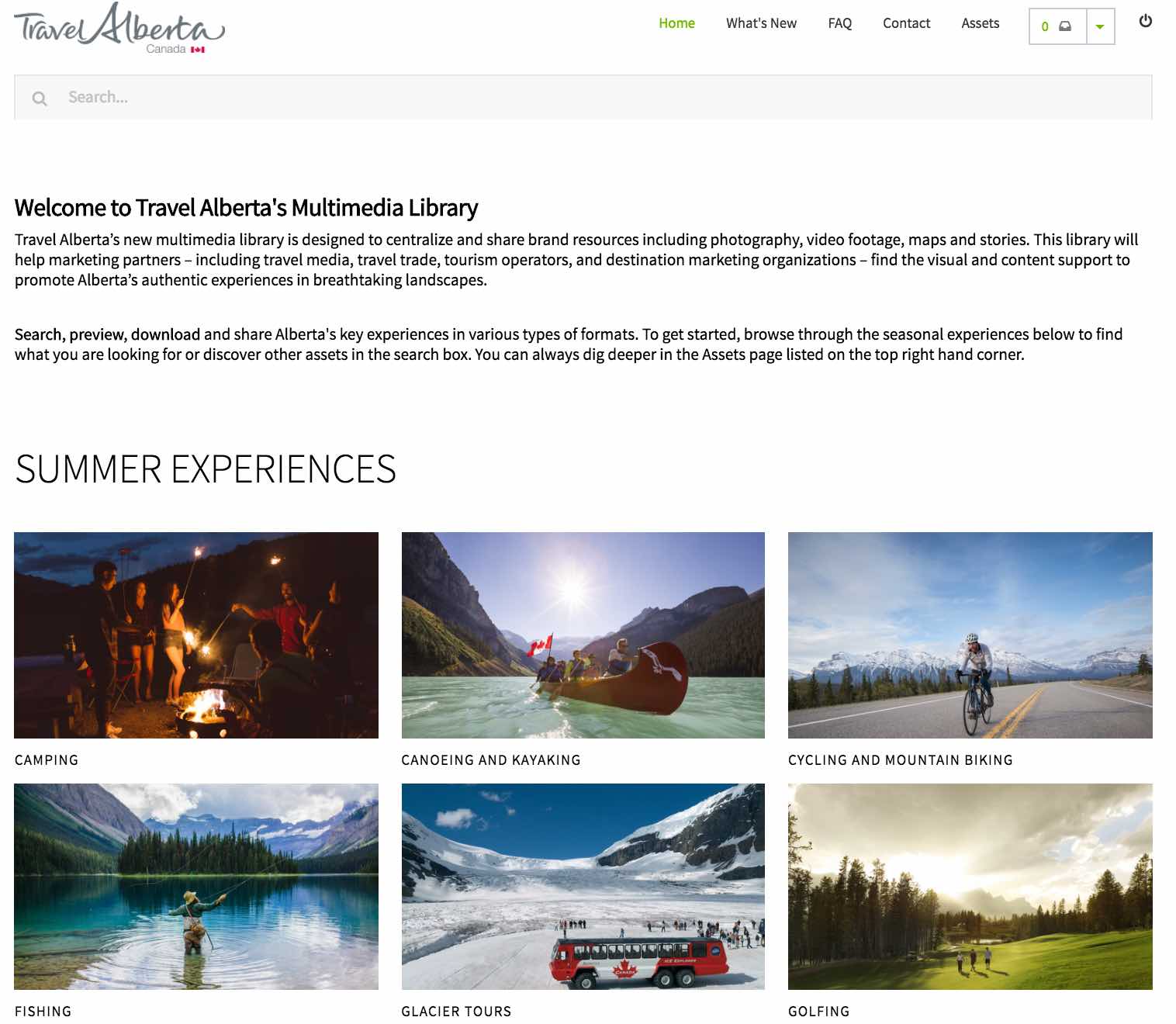 Flexible Page Templates
Choose from multiple templates to build your content pages templates for a fully branded experience.
No coding required
Brand portals are just as intuitive to build as they are to use. Just drag and drop images and change file names in NetX, and the Brand Portal does the rest.
Mobile-friendly and Responsive
HTML5 is the new standard that makes it easy to display multimedia on tablets and mobile devices. The NetX application and Brand Portal templates are powered by a built-in HTML5 framework that delivers a toolbox of styles and actions for building interactive and branded experiences.
Private or Public
Brand portals can be open to everyone or require users to log-in. Authentication is powered by NetX Active Directory and SSO, making access configurations and tracking log-ins easier.
Requirements
On-premise or SaaS NetX 8.5 installations.
How to Purchase
Contact your account manager to see a demo of brand portals and learn about pricing options.