NetX 8.6 is now available for download or SaaS upgrade. This release introduces user interface (UI) enhancements and performance improvements. A detailed list of release notes outlines our latest enhancements and bug fixes.
Our thanks to everyone who provided input to help improve this NetX release. Please continue to share your feature requests and product enhancement ideas on the NetX Product Feedback Community.
Highlights of our latest enhancements:
Visual Search
Finding assets couldn't be easier – Looking for inspiration and you are thinking fuchsia. We provide you with more than a palette of a few select colors to search from, NetX allows for the selection of literally any color value. Find the perfect asset by either entering a specific hex code or picking a value from the advanced color wheel. The benefit of searching by color is that users aren't limited to just one — any number of colors can be chosen!
To learn more about search by color and our other features click here
Video Clips
Managing metadata for time-based media has always been somewhat difficult. The NetX video clips feature enables creation and tagging of particular sub-clips. These segments of video can be searched and downloaded as individual clips.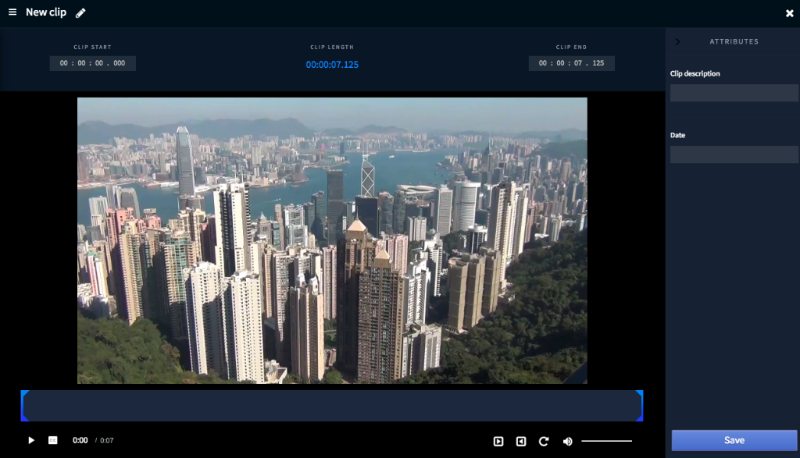 Box.com Synchronization
Integration with Box.com enables two-way asset syncing directly with Box accounts. With sync activated, actions that occur in Box.com provides you with two way synchronization on a user configurable schedule.

Folder Facets
Folders are now available as a faceted navigation type. Assets shown in the Gallery can be quickly filtered by the folder they reside in.

On-Premise customers
Download the latest release. Contacting support before upgrading is recommended.