NetX 8.9 is now available for download or SaaS upgrade. NetX 8.9 provides UI enhancements and performance improvements to provide better overall user experiences for both internal and external users. Release notes are available to learn more about the other enhancements not shown here.
The NetX team offers our continued thanks to everyone who provided input to help in our efforts to improve this NetX release. Please join us at the NetX Product Feedback Community to offer additional feedback and enhancement requests.
Folder Images for Brand Portals
The ability to choose images to represent folder content in Brand Portals has been added to the NetX HTML5 interface. This allows administrators to easily choose a representative asset to display as a folder icon in the folder editing modal of the standard HTML5 interface.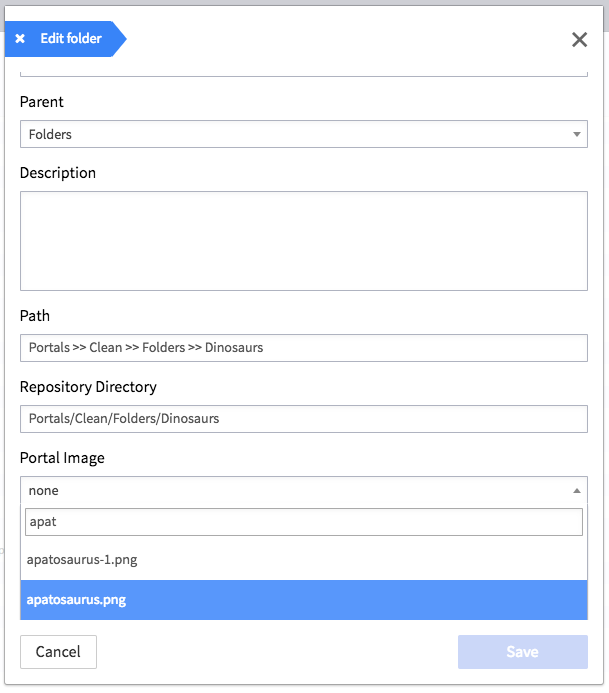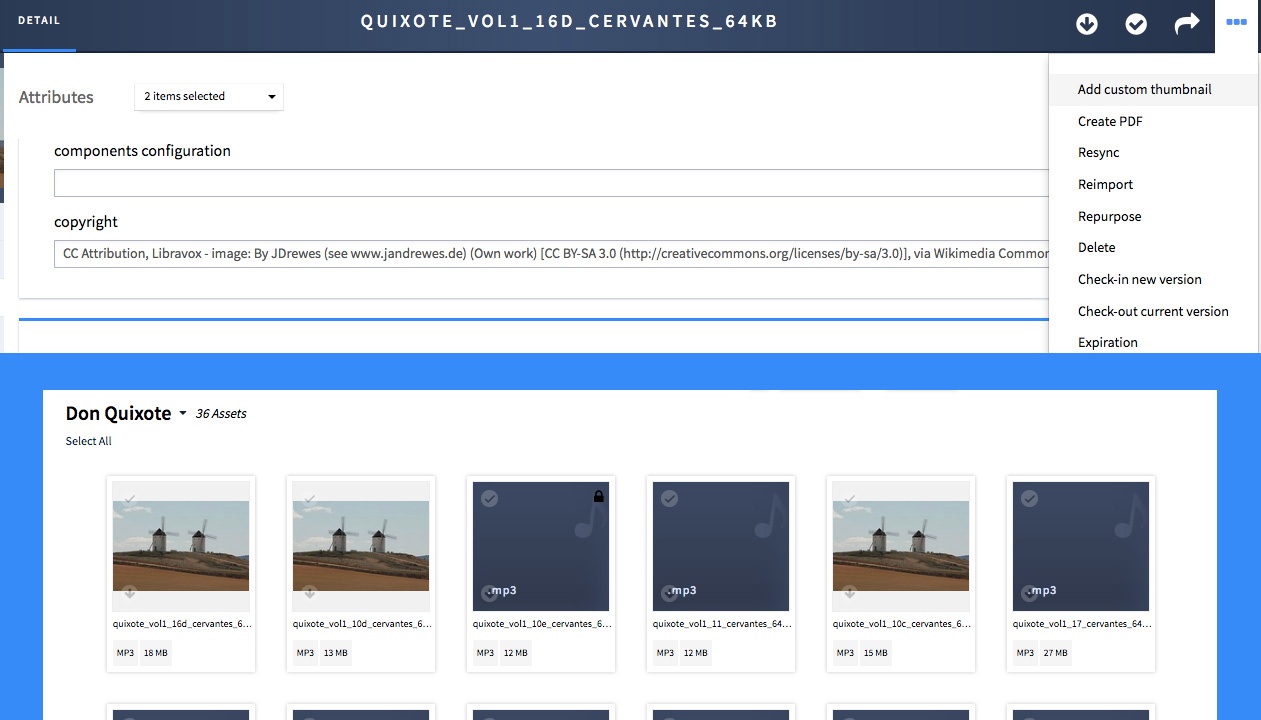 Custom Thumbnails
Custom thumbnails may now be added to assets in the HTML5 interface. This allows for representative imagery to be utilized for audio and other non-visual assets, as well as other applications to allow for branding and other considerations.

Downloading System Attributes
System attributes can now be used on PDF contact sheets in HTML5 and are now included with attribute exports. This allows users to access both standard file information, such as image dimensions but the asset ID and other NetX generated data outside the DAM.