Introducing NetX 8.11
NetX is pleased to announce the release of version 8.11, now available for download or SaaS upgrade.
NetX version 8.11 introduces powerful new features and views of your valuable assets including a brand new gallery view, user attribute sets, a redesigned asset detail view, and a new ability to manually embed metadata.
Curator View: Choose with confidence
Our new Curator View displays adjustable thumbnails along with the data associated with the chosen attribute set. This helps you choose the right asset based on its information and view.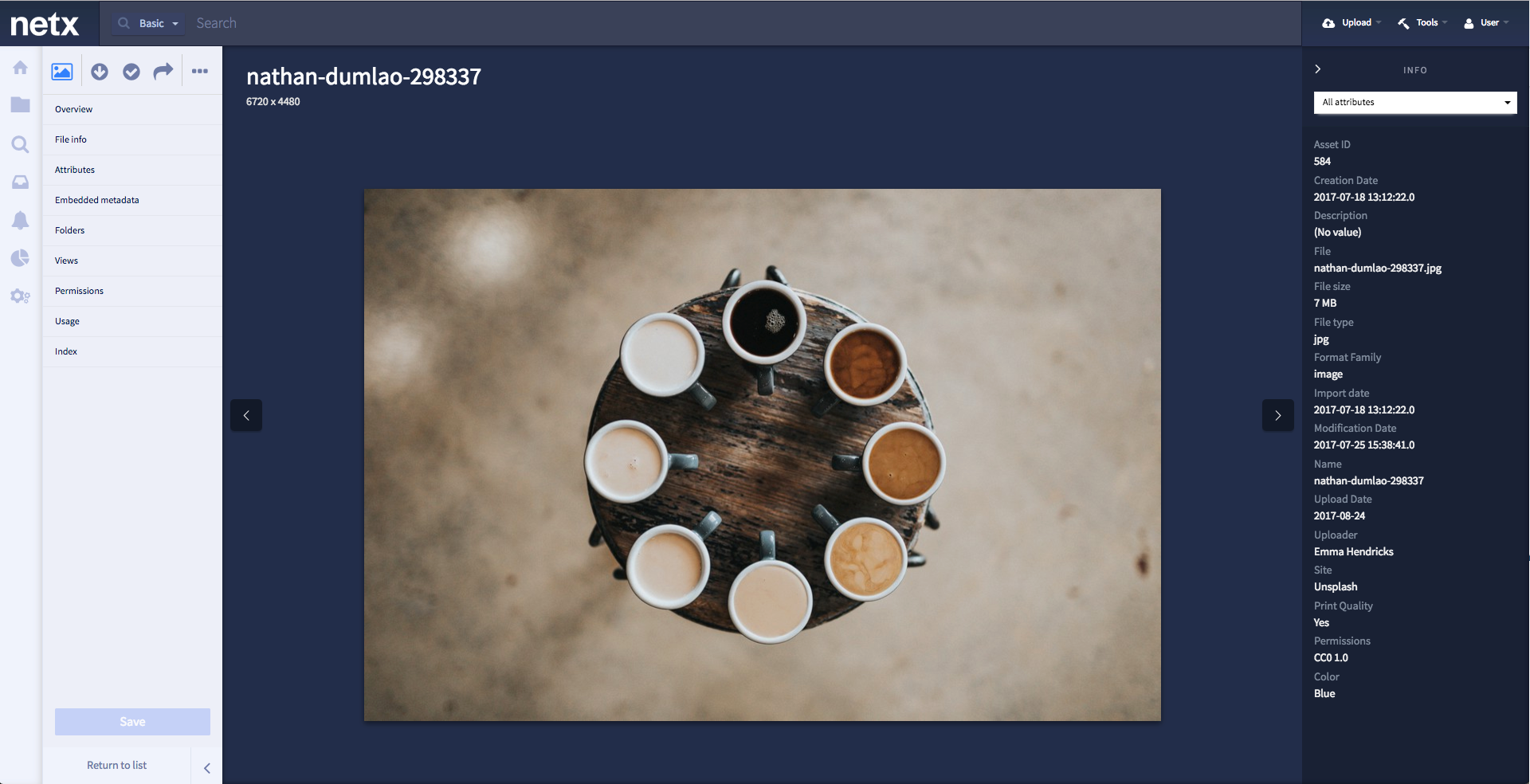 Asset Detail Redesigned
The Asset Detail View has been completely redesigned, and now includes collapsible side panels for navigation and attribute data display.
User attribute sets
Users can now configure their own User Attribute Sets. The attribute sets can be displayed in various contexts, creating a comprehensive metadata viewing solution.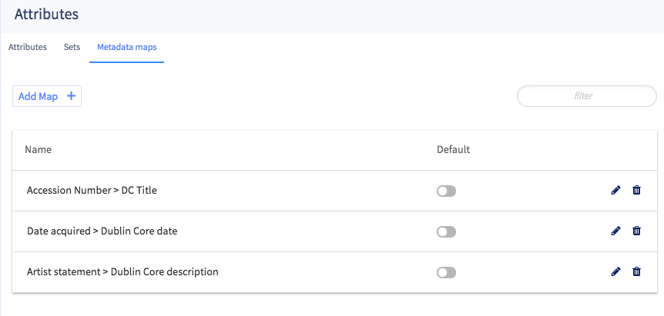 Metadata mapping on download
Administrators can now configure embedded metadata mappings that users can choose while downloading or repurposing assets. This provides a customized metadata management experience.