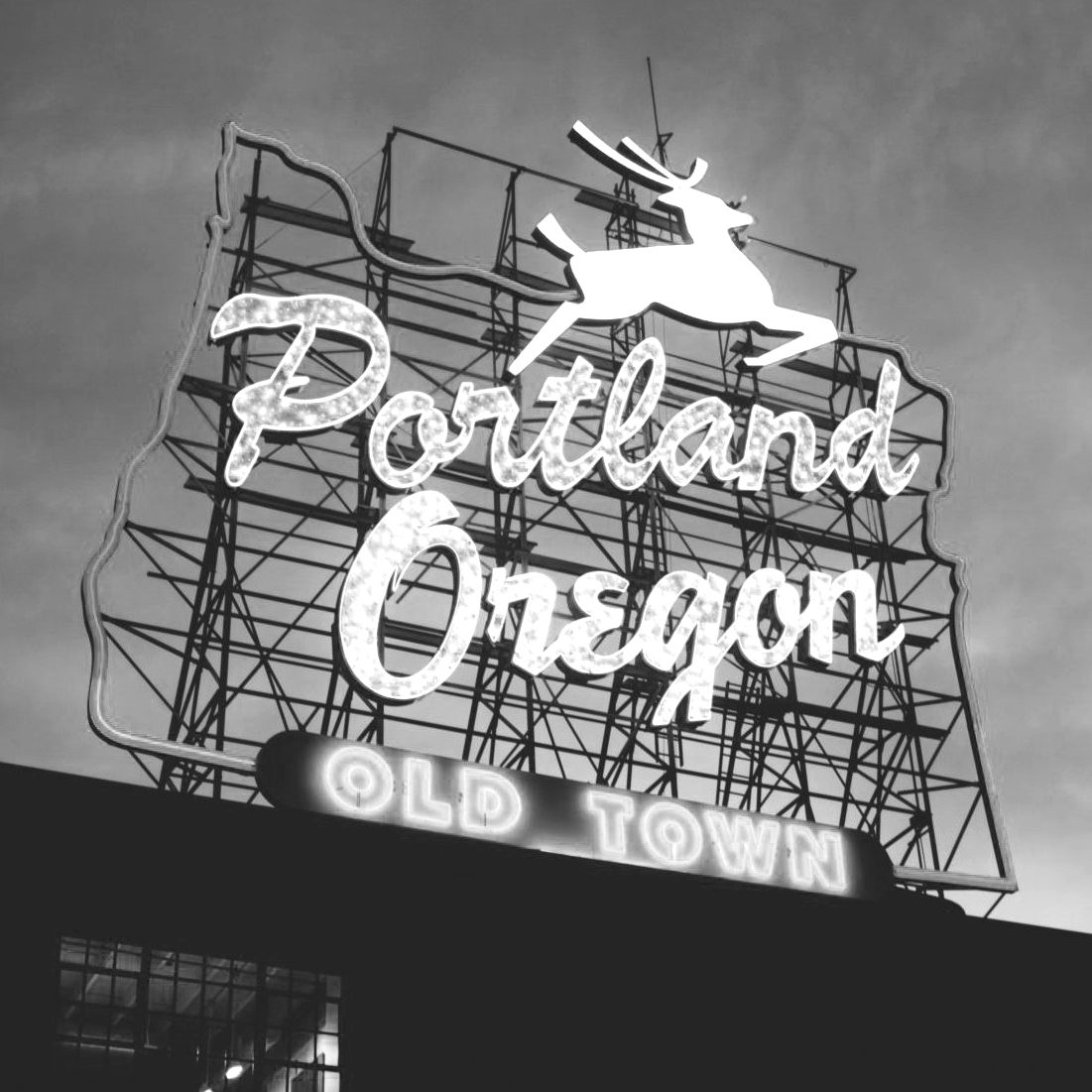 We deliver personalized support from Portland, Oregon.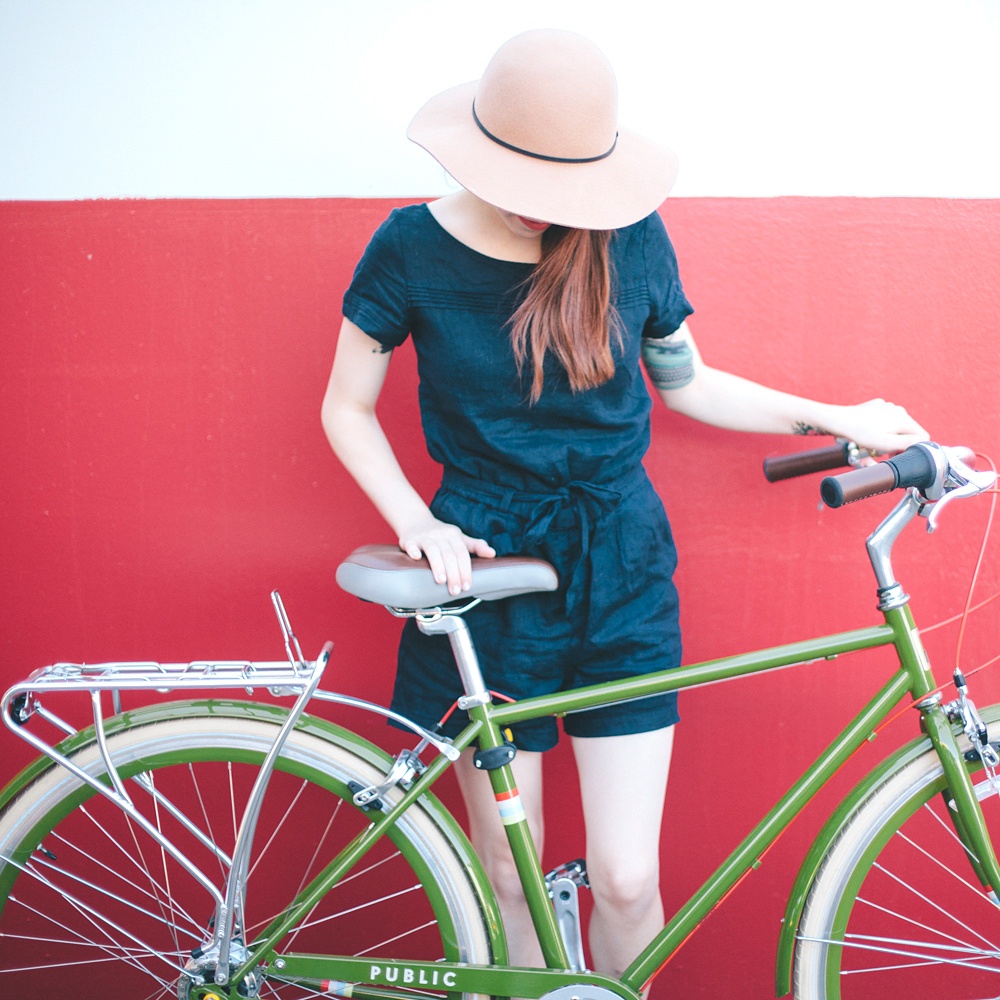 NetX is committed to providing high quality technical Support to ensure timely and accurate problem resolution to our Customers. NetX provides worldwide support for all our software products.


Support and Maintenance
Support on all software supplied by NetX requires Support and Maintenance, which entitles Customers to the following:
All minor and major product upgrades
Unlimited Support Incidents
Rapid and reasonable incident response times
Full access to product knowledge base and related documentation
Upgrades

For customers who purchase Support and Maintenance, all product upgrades are included.
Installations
NetX provides an easy click-through installer for all our products. NetX also offers services for remotely installing your software for a small fee. To utilize this service, you must provide remote access to the server on which the software will be installed. If a re-installation or reconfiguration is needed at a later date, additional fees may apply.
Training
NetX offers a free two-hour general user training session via conference call with every purchase of NetX. Additional two-hour general user training sessions via conference call can be purchased separately. These consists of Q & A sessions and best practices demonstrations. Administration-level training sessions via conference call can also be purchased.
Getting Help
There are two main ways to get help:
Login to our Support Portal 24 hours a day, and submit a support ticket. If you don't yet have an account, please contact support at netx dot net.
For those with current maintenance contracts, you can call our Enterprise support line at (888) 650-NETX ( US only) between the hours of 9am to 6pm Pacific Time.