NetX 8.5 is now available for download or SaaS upgrade. This release introduces UI enhancements and performance improvements to provide a better overall user experience. Read the release notes to learn more.
Thanks to everyone who provided input to help improve this NetX release. Please continue to share your feature requests and product enhancement ideas on the NetX Product Feedback Community.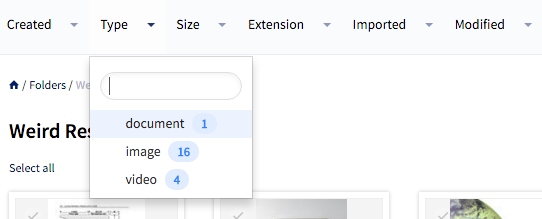 Faceted Navigation
Faceted Navigation allows assets to be filtered in the Gallery using existing file metadata and attributes. For example, the results of a search for .jpg images can be filtered by size, creation date, and/or any other custom attributes you have configured. Facets are visible anytime you are viewing assets in the Gallery, whether they be from browsing a folder, viewing saved searches and collections, or performing a search.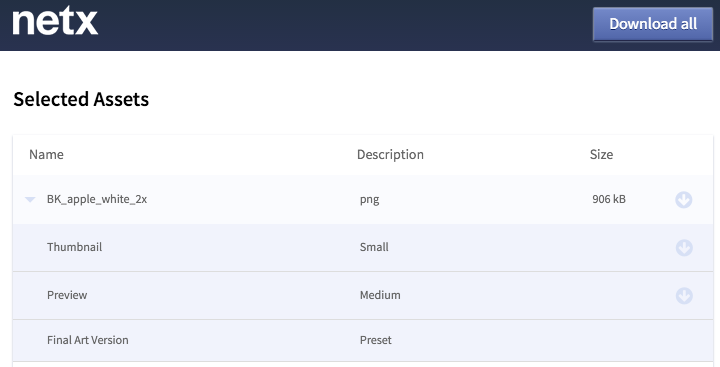 Streamlined Download and Sharing
We've revamped the user experience around Download and Sharing workflows and introduced a slick new landing page that allows recipients to quickly choose which assets, derivatives, and data that they want to download.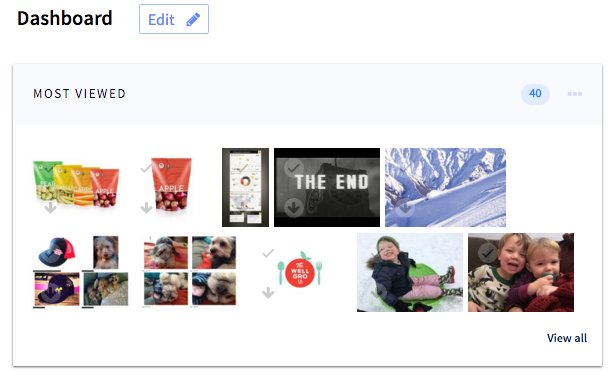 Redesigned Dashboard
Our new dashboard lets you keep tabs on your favorite trends such as 'Most Viewed' and 'Latest Uploads'. Each pod can be dragged and placed to suit your visual style, and we've added some extras such as the ability to view assets in a particular Collection or Saved Search.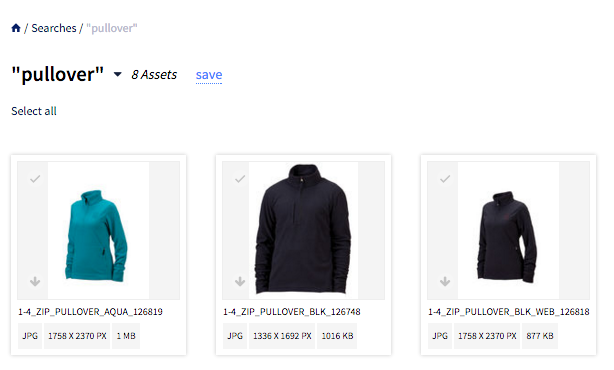 Faster Search
A re-optimization of the caching system has dramatically improved search performance in the application.