NetX 8.4 is now available for download or SaaS upgrade. This release introduces UI enhancements and performance improvements to provide a better overall user experience. Read the release notes to learn more.
Thanks to everyone who provided input to help improve this NetX release. Please continue to share your feature requests and product enhancement ideas on the NetX Product Feedback Community.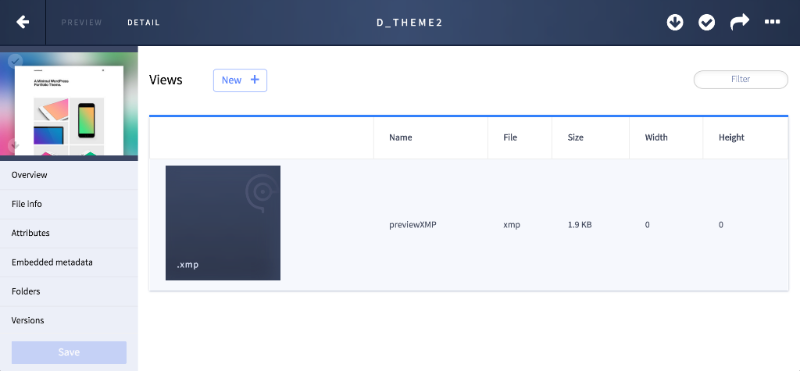 A more productive workspace
The NetX actions and controls that digital asset managers use most are now available in an intuitive and user-friendly HTML5 interface.
View, edit, and configure embedded metadata synching from the asset detail pane

Preview image assets close-up using media zoom feature

Analyze visitor traffic and usage trends to your NetX application and/or brand portals with Google Analytics
Attribute SetManager (formerly Metadata Manager) fully supported in HTML5
Admins can configure "sets" ("Collections") and triggers directly from the new UI.
NOTE: Using Attribute Set Manager simultaneously in Flex and HTML5 is not supported in 8.4.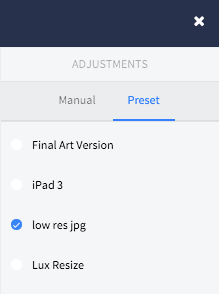 Define and save custom preset actions
Save time and busywork with custom saved "presets" of NetX actions that carry out specific tasks, like creating derivative files or applying bulk metadata.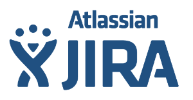 NetX + JIRA Service Desk 6
Now it's easy to import assets and field content directly from JIRA Service Desk 6 tickets into NetX. Use this feature to cut out the busy work for graphics or image requests. This module was built in partnership with our integration and services partner, Modula4.

NetX + Microsoft Azure
NetX is an ideal solution for for clients running Windows server technology. Now you can connect NetX to web applications running on Microsoft Azure BLOB Storage, and feed assets to an Azure-based Content Management Solution and / or Azure CDN.