Add-on Transcoding and Visualization Engines

NetX comes with built-in support for most file format types: images, camera raw, documents, PDFs, video, and a lot more. NetX also partners with the following technology vendors to extend our support of file format conversions. These "engine" add-ons can provide broader and more robust format conversions, as well as a solid commercial support backing for those times when you need extra assistance. NetX is an authorized reseller of the following add-ons below.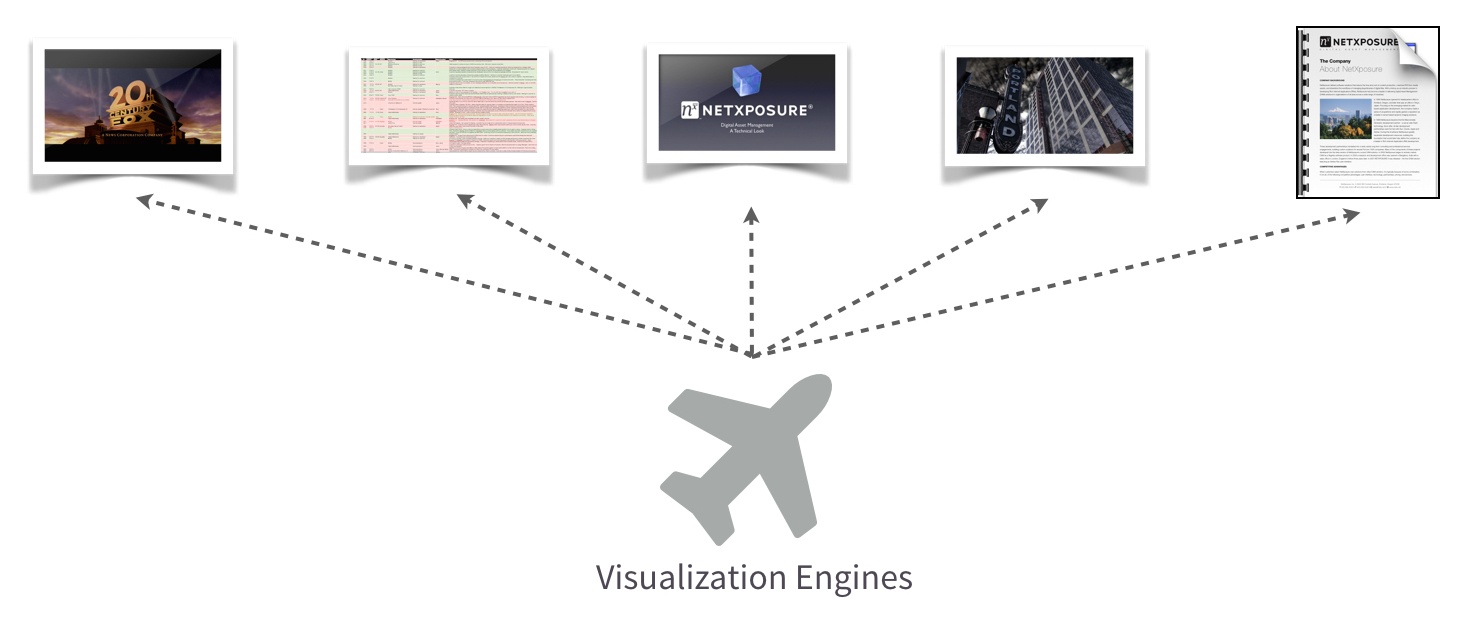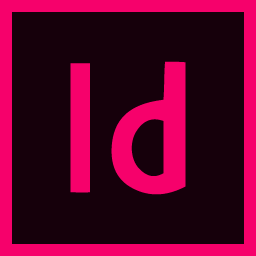 Adobe InDesign Server

Integrating Adobe InDesign Server provides:
Extended INDD support.
Ability to create custom PDF contact sheets from asset collections.
Ability to better identify and associate placed assets in your documents.

Equilibrium MediaRich

MediaRich is the swiss army knife of transcoding engines. It does it all: images, documents, and video. Integrating MediaRich provides a superior and more efficient way to enable pan-and-zoom with in NetX.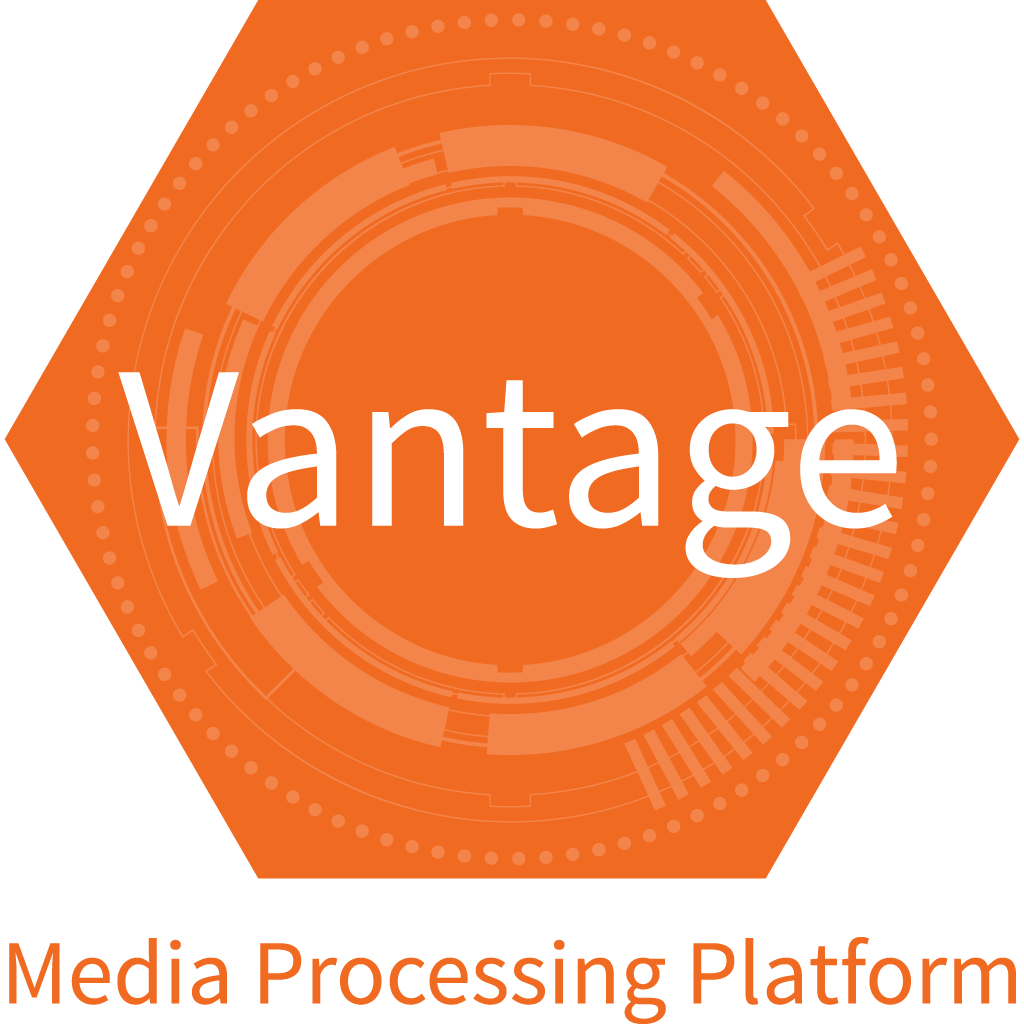 Telestream Vantage

While NetX can integrate FFmpeg and other open source video transcoding libraries, many organizations will want the commercial support, superior transcoding quality, as well as the legal backing of Telestream's industry standard video server: Vantage.