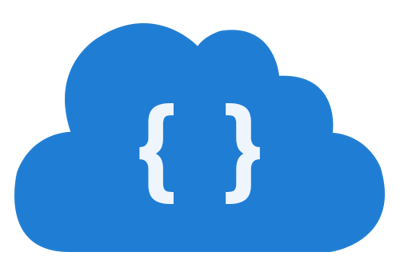 With NetX APIs an experienced developer can extend the platform and easily integrate external systems.
Our APIs connect your assets, metadata, and previews anywhere online,
so you can make use of NetX everywhere you need it to be.

Sync NetX across your enterprise.
One of the reasons NetX is known in the industry as the company with "geek chic":
our APIs are the most extensive than anyone's. Our APIs are completely unabridged
We provide a variety of formats and protocols: SOAP, REST, JSON/RPC, M/RSS, CMIS, and others.
Developer Support
NetX engineers can assist your team through Professional Services. We can accelerate your development efforts by providing advice, guidance, and/or example calls to illustrate best approaches and practices.
NetX APIs are utilized by some of the world's leading brands.
We'd love to discuss your project